Go Back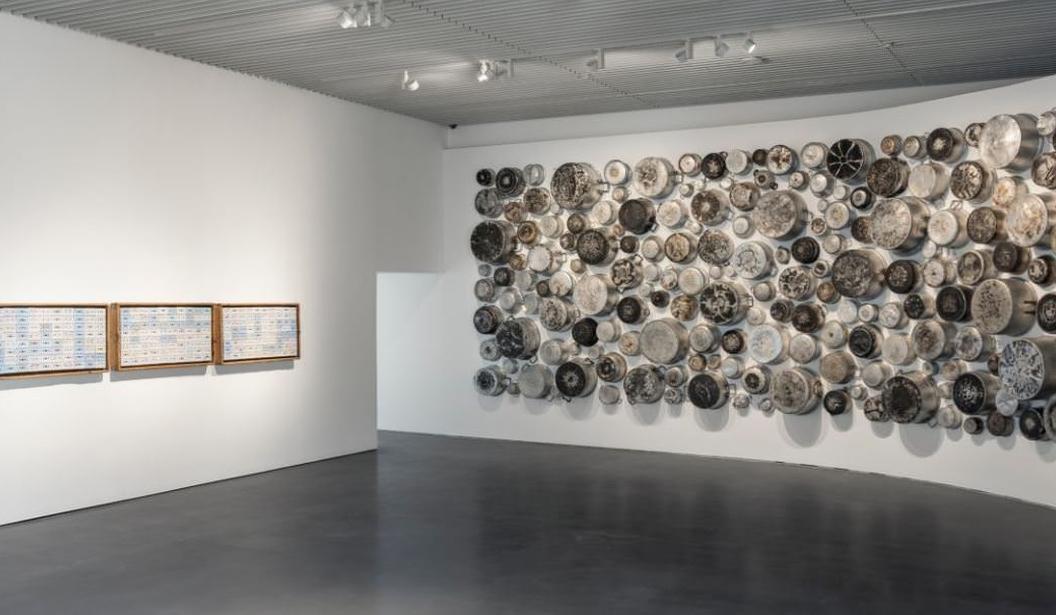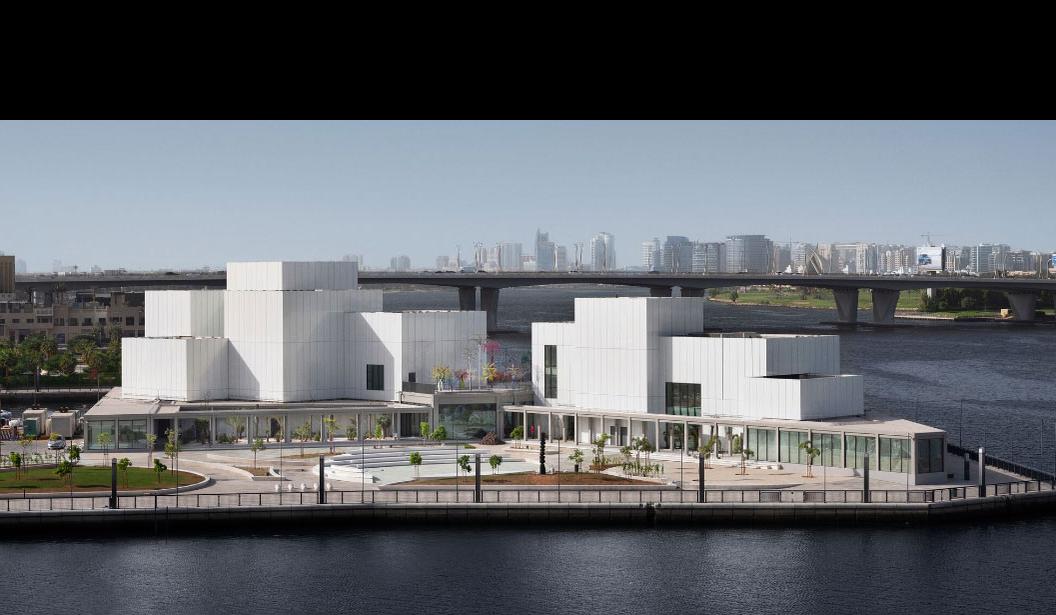 Sat-Wed 10:00 to 20:00, Thu-Fri until 22:00
Jameel Arts Center, Jaddaf Waterfront, Deira
One of the first contemporary arts institutions in Dubai, Jameel Arts Centre presents curated solo and group exhibitions, drawn from regional and international collaborations. The Centre is a 10,000-square meter, three-storey, multi-disciplinary space that is punctuated by seven gardens that reflect local and global desert biomes. All the necessary health and safety measures have been applied across its three floors of exhibition rooms and installations, plus the artist's garden and the seven desert gardens.

The Jaddaf Waterfront Sculpture Park is also open for groups of five people or fewer. However, the Jameel Library and prayer rooms will remain closed until further notice, and guided tours are currently not available.

--SAFETY PRECAUTIONS--

While Jameel Arts Centre still offers ticketless, free access, under new guidelines visitors are asked to book a two-hour slot in advance of their visit, so to monitor capacity and ensure a comfortable visit that keeps social distancing and hygiene a top priority. In accordance with UAE regulations, visitors and staff are required to wear a face mask and have their temperatures checked before entering the Centre.

The exhibition spaces and visitor reception area will be cleaned, aired and disinfected throughout the day. High-touch areas such as door handles are also disinfected and public toilets are cleaned every 30 minutes. Walk-in visitors will be permitted, but this will depend on the current capacity. Walk-ins will still need to register through the scheduling system once they arrive.

The Jameel has set new gallery capacities, delineating the maximum number of visitors per room, monitored by security staff. All Jameel Arts Centre spaces are open to the public with the exception of the Jameel Library and the prayer rooms.
More
Less
it was soooo good
5.0

5

Love it!

a year ago

Mohamed Zayani
amazing
0
Suggest a Correction